$8,500 / 108900ft2 – 2.5 Gently Rolling Acres – Grow your own food (Iron Gate Lake Estates)
$8,500.00
Photo Gallery
$8,500 / 108900ft2 - 2.5 Gently Rolling Acres - Grow your own food (Iron Gate Lake Estates)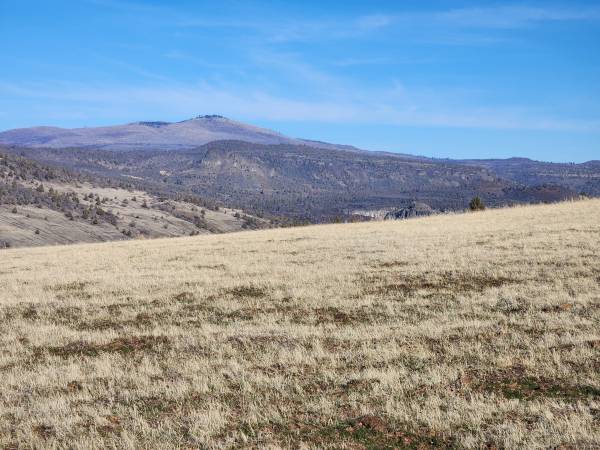 | | |
| --- | --- |
| Phone | 707-855-5263 |
| Type | Land |
| SQFT | 108900ft2 |
| Laundry | No laundry on site |
Ads Description
Gaze at the big stars away from city lights on your very own slice of paradise. Iron Gate Lake Estates is one of the hidden gems of Northern California. Get away from it all and escape to the peace and quiet of your very own land.
Iron Gate Lake Estates was subdivided 40+ years ago, and since then, the HOA has become defunct. That means you can live free here. Build a house, build a teepee, live in a yurt, a trailer, a mobile home, a container, or even just camp. One of the neighbors has a spring on his land and will sell you local spring water in 1000 gallon tanks for inexpensive. You can even pack it out while you get your homestead set up. NO RULES.
Gaze at the stars away from city lights. The views go on for miles. Build your homestead amid friendly neighbors that also leave you alone when you want space. Grow your own food here! The soil is black and fertile. Siskiyou county has open grazing–which means your animals can graze on ALL the land, not just your own.
View full details on https://www.olympuslands.com/gentle-slope
For FASTEST RESPONSE, text or call 707.855.LAND. 707.855.LAND (5263). Or email directly, landsolympus at g m @ i l.
We look forward to helping you find your paradise.
PS We have MORE lots for sale in the same neighborhood, some even on the same street. Copy and search the phone number to find all our listings. Cheers!
Listing ID: 49063e7c343030e4
Location
Lake Estates Oregon 33855
Contact Owner
Complete the form below to send a message to this owner.